Upcoming Meetings
Watch this space for links to our annual SEFRCI Team Meeting (winter) and twice-annual SEFCRI Technical Advisory Committee (TAC) Meetings (spring and fall). 
JUNE 2022
Online meeting on June 14th and 16th, 2022 from 6-8pm
During this thirteenth committee meeting, facilitators will lead discussions with committee members to (1) review preliminary survey results and (2) review emerging recommendations
Upcoming Community Outreach Events
JUNE 2022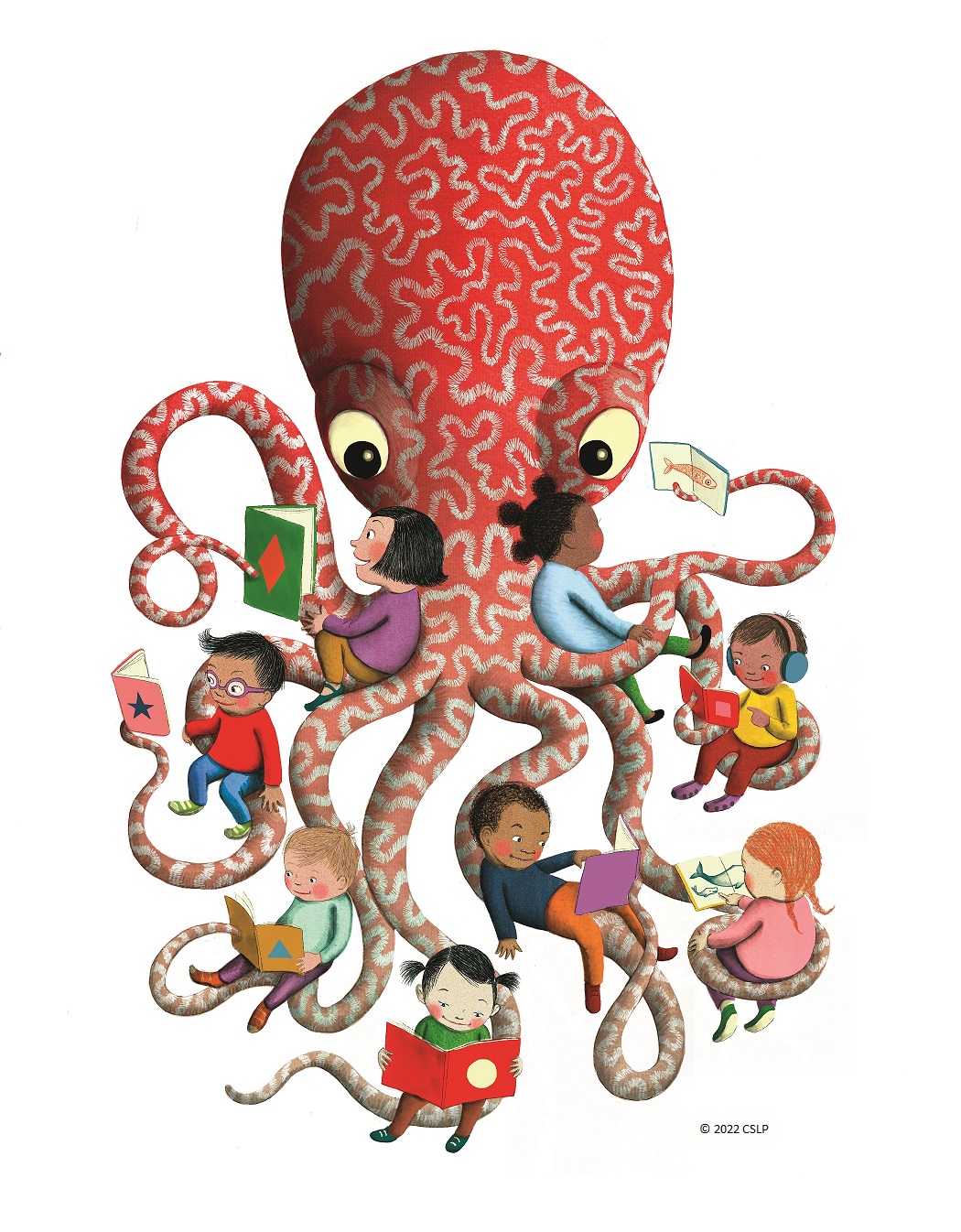 June 4th from 10am-3pm at West Regional Library, 8601 West Broward Boulevard, FL, 33324.
Join us for the 17th Annual Children's BookFest, the official kick-off to Broward County Library's Summer Learning Program – Oceans of Possibilities.